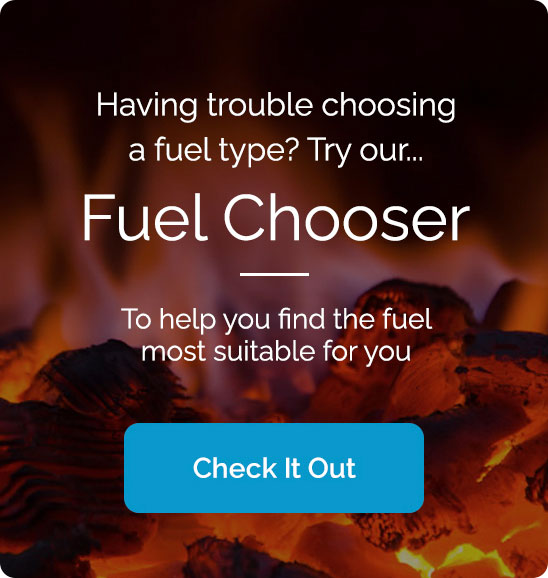 Our family business (4th generation) has been operating since 1920. We ensure that our customers are given a great service with a choice of the best fuels for their appliance.
Solid Fuel refers to various types of solid material that are used to produce energy and provide heating, released through combustion. Solid Fuels include, anthracite, coal, long lasting ovals, coke, peat, charcoal, firewood and wood pellets.
Today, using Solid Fuel to heat your home has never been easier or more convenient.
We will give you the best advice we can regarding what fuel to burn. However, many factors impact the ease of lighting, length of burn time, heat and ash from the fuel you are burning. Some of the factors are: length of chimney, position of chimney relative to surrounding buildings and trees, appliance size and type, and lastly condition of rope seals, fire cement around pipes or doors on appliance, all can affect which fuel works best for you.
What your neighbour or friend with similar appliance is burning can be a good guide, however, ask our solid fuel team as to what they advise and don't be afraid to try a different fuel for a couple of weeks – it just might be the one for you.
Our Range