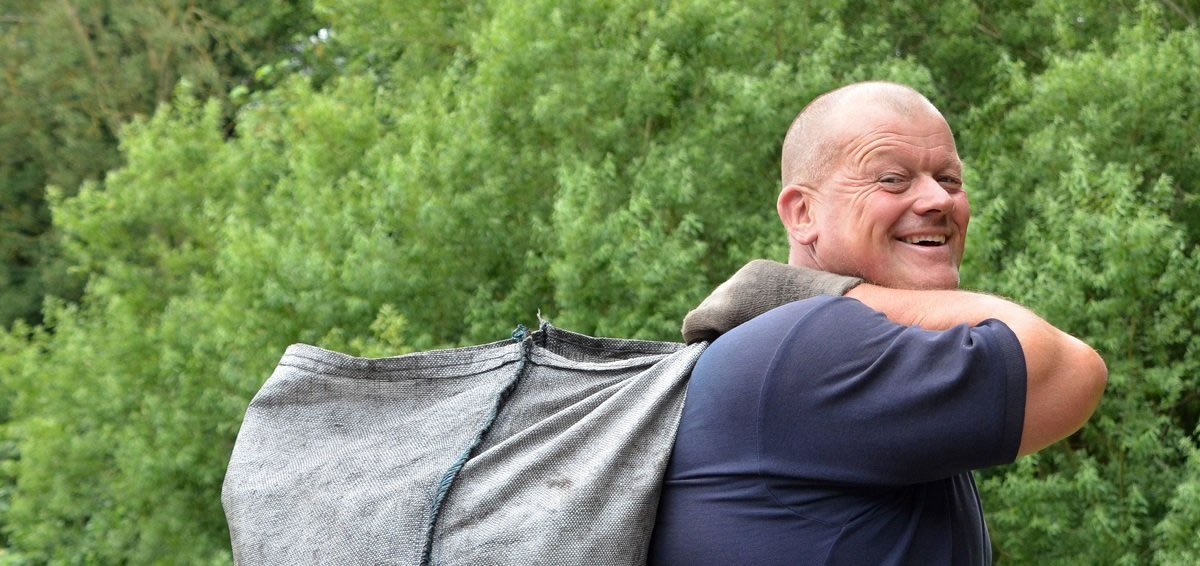 We offer free regular fortnightly deliveries on orders over £30 (During the Summer months (May-September) this will be monthly) throughout the Scottish Borders, Northumberland, & East Lothian.
For larger orders or further afield, delivery is available throughout the UK at a standard charge (excluding Highlands and Islands).
Charge can very between £5.00 and £70.00, depending on your area (charge applied at checkout).
Our team will contact you within 1-2 working days to confirm your delivery details, after your order has been placed.
Your order will arrive on either a 12 tonne or 18 tonne truck. Therefore, access to your store/bunker should be sufficiently wide enough, free from obstacles and reasonably level to ensure the safe handling of your order. Please also bear in mind that, if taking a pallet truck delivery these will not operate on soft ground, cobbles, or loose gravel nor with inclines. Please feel free to discuss your order with us by contacting us on 01361 882277.