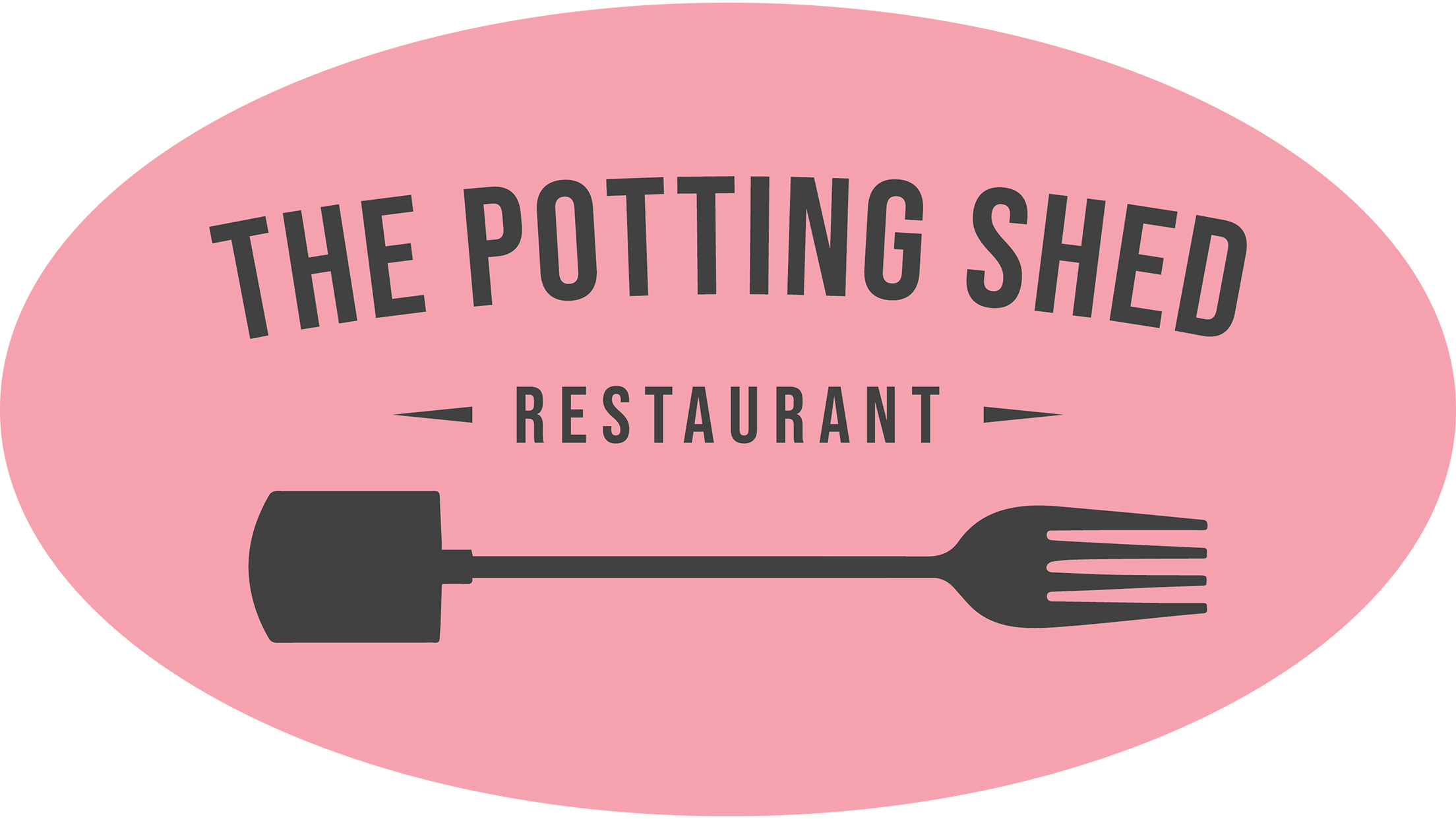 The Potting Shed Restaurant is now officially open!
We are open 7 days a week from 10am – 4pm daily. We are excited to show off our refurbishment which also includes a brand-new menu.
Not only has our restaurant seen a new name change, the interior has also been upgraded with new furniture and lighting creating the perfect environment to enjoy our new products too.
We are pleased to be able to serve you great coffee from the fantastic Three Hills Coffee company based in Selkirk providing us with the finest coffee and locally roasted too. The Potting Shed team have also completed their foundation barista training to deliver you a perfect brew with fresh beans being delivered every week. Nothing better to go with our fantastic array of cakes and treats.
Delicious milkshakes will also be on offer made with the award winning Doddington Dairy Ice Cream. We are thrilled to see this popular drink on our menu bringing a taste of the favourite stop-off point experience to the Scottish Borders just for you.
Visit us for delicious breakfasts, lunches and treats. We have seating available inside and outdoors.
It's been great to see old friends and new through the doors. See you soon!