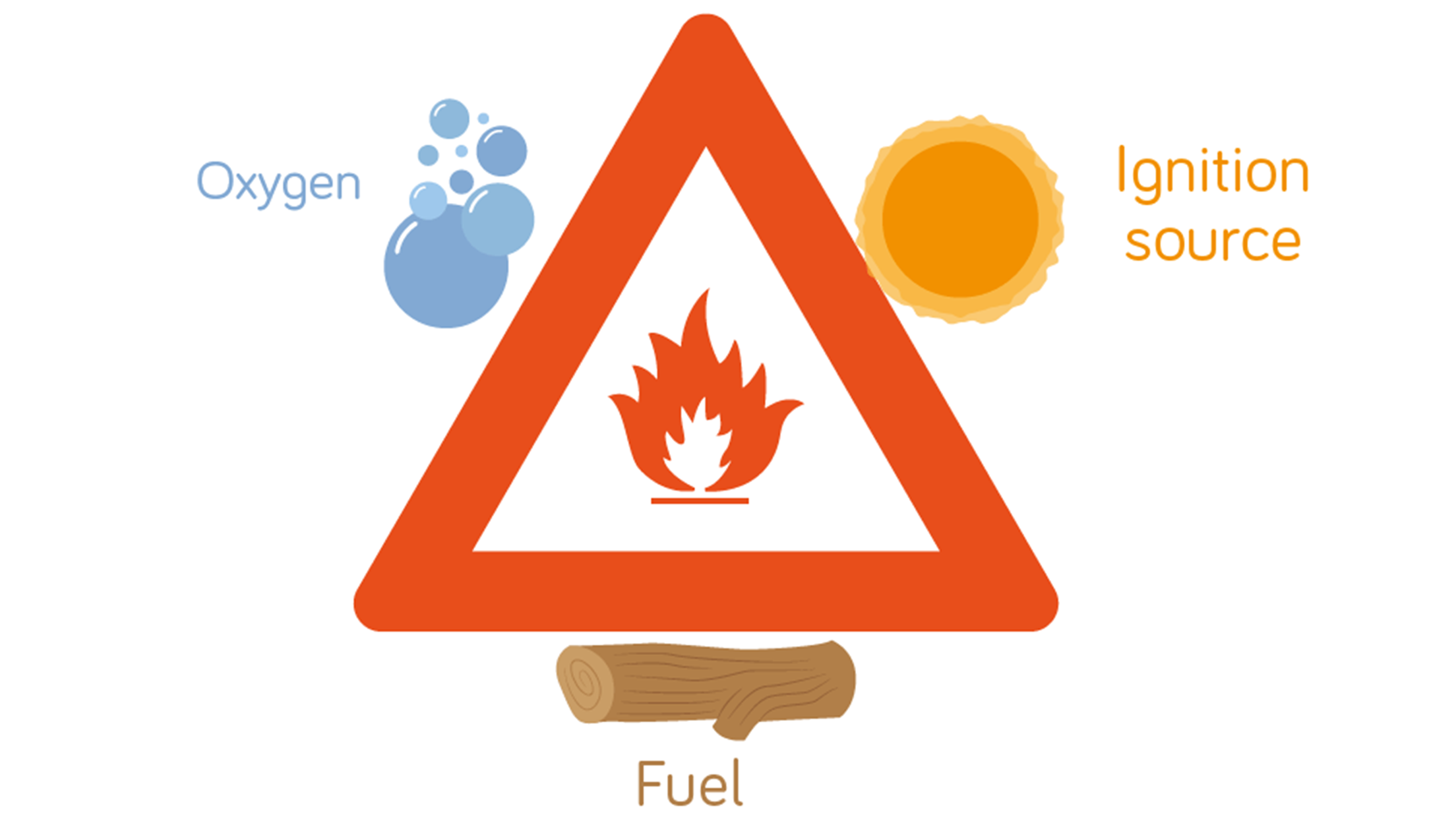 Nothing is more important than keeping you and your family safe. So if you have an open fire or stove in your home, here are a few precautions you can take:
Get your chimney swept - HETAS (Heating Equipment Testing and Approval Scheme) recommend that your chimney is swept at least once a year as a minimum. We would recommend twice a year for both wood burning and solid fuel appliances to prevent chimney fires.
Maintain your appliance - most stove manufacturers recommend that stoves are serviced annually to ensure optimum output and safety.
Store your solid fuel correctly - excess solid fuel could catch fire accidentally. Make sure your solid fuel is stored in a dry container away from your home e.g. a coal bunker. If limited for space, then store excess in a cool, dry place such as a cellar.
Get a smoke detector - when a smoke alarm senses smoke, it sounds a shrill alarm hopefully giving you and your family precious time to escape.
Read more »